About Us
---
Swami Vivekananda Computer Saksharta Mission has been running under Swami Vivekanand computer Seva Sansthan registered under the society Act 21,1860 (reg. no. 1362/2010-11) Govt of India & Tara Balkrishna Foundation registered under the Indian Trust Act 10,1862 (Reg. no.03/18) Govt of India. SVCSM (Swami Vivekananda computer saksharta mission) is also registered under Ministry of Micro, Small and Medium Enterprises (MSME) Govt. of India. Its Registration No.(UAN No.) is UP03D0039750. Svcsm (swami Vivekananda computer saksharta mission) has been certified by international standard organization ISO 9001:2015 And found to be of the quality management system standard . Svcsm has trade mark ™ , its trade mark no is 2241098 & 2348458 Under trade mark act 1999 Govt of India. SVCSM is also associated with UGC/DEC/AICTE approved universities and NIELIT (delhi) Swami Vivekananda computer saksharta mission offers training related to software hardware & networking , account, management, IT and ITES , skill development and diffirent other sectors. Since 05 Years success, conducting various commercial training and skill development program.. SVCSM is working across whole nation with almost 600 plus authorized learning centre (ALC) and 300 plus district coordinator.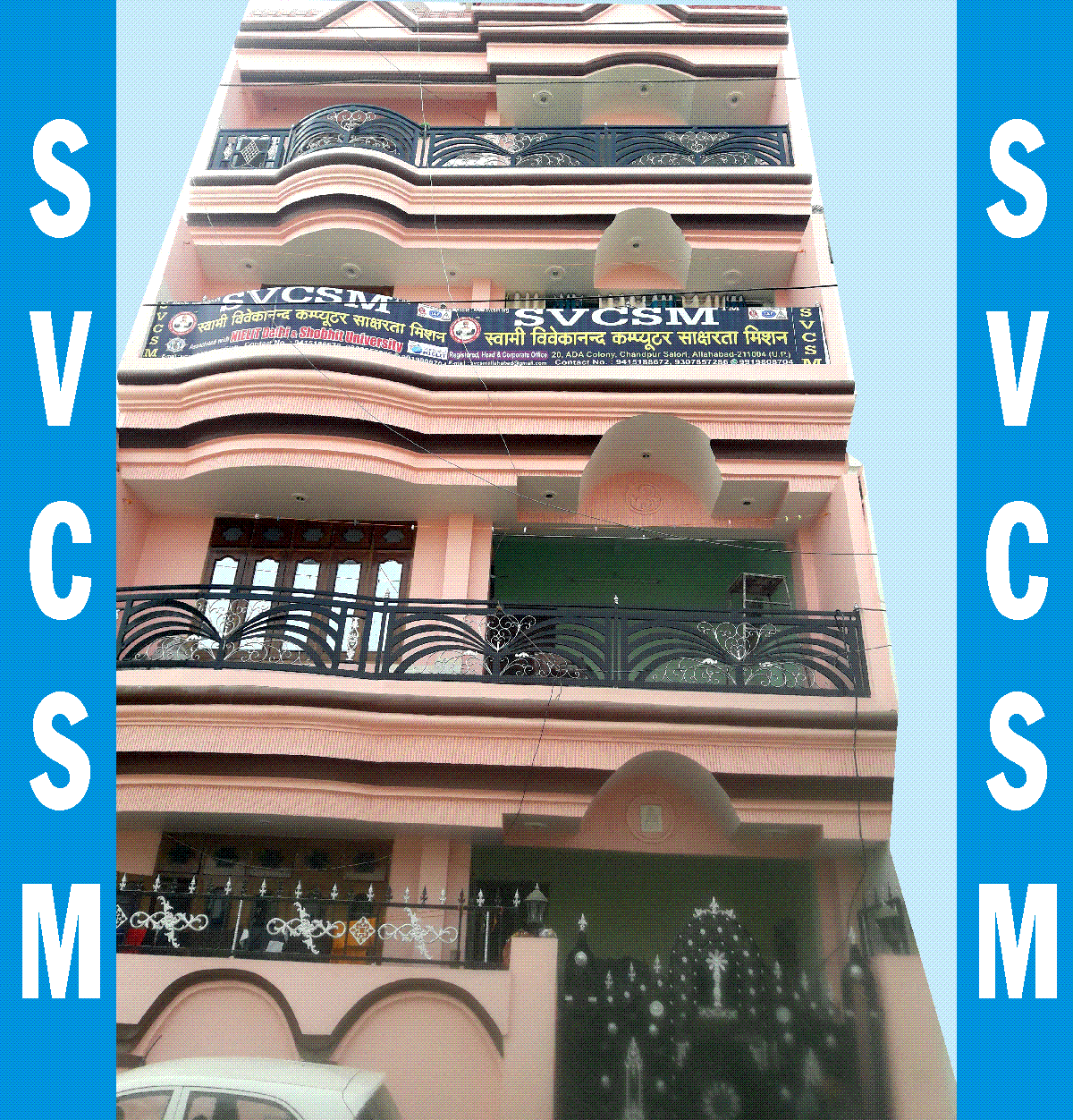 Our Features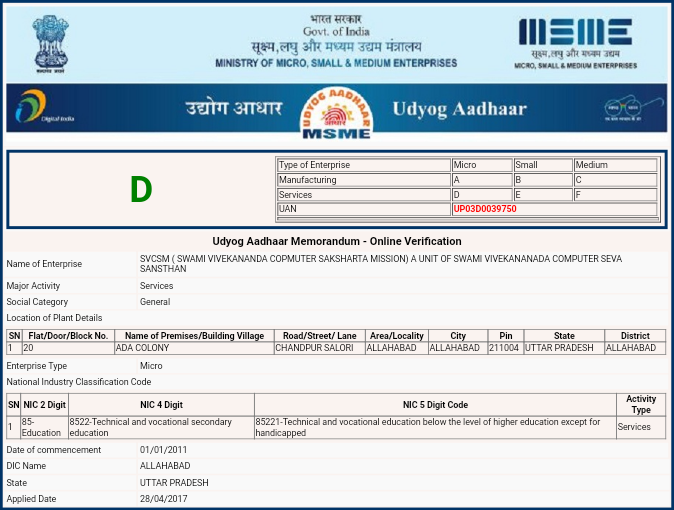 MSME Registration Number - UAN NO- UP03D0039750

Fisrt Business Performer : February, 2023
| # | Center Name | Director Name | Location/Address |
| --- | --- | --- | --- |
| Fisrt Business Performer | SOUMYA INTERNET AND COMPUTER EDUCATION | ABHAY KUMAR SINGH | U.P., India |
| Second Business Performer | J.M.S study and computer center | Sanjay Kumar vishwakarma | UP, India |
| Third Business Performer | SHIVA S COMPUTER INSTITUTE | SHIV KUMAR MAURYA | U.P., India |
---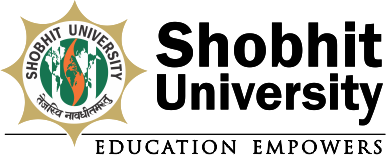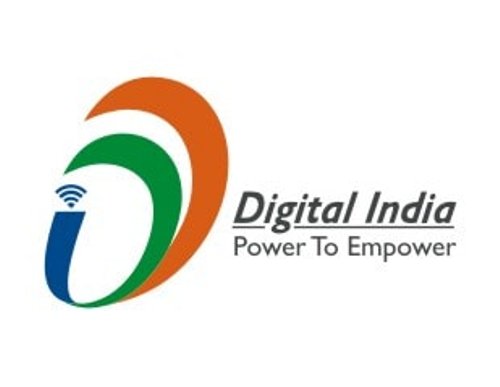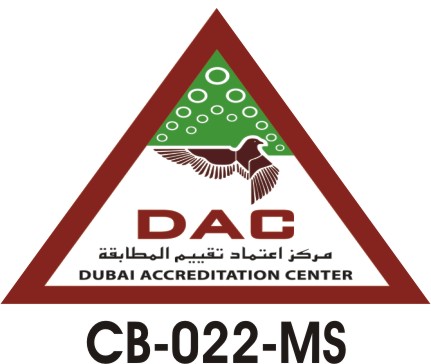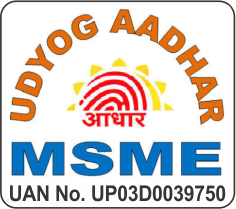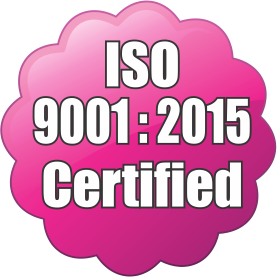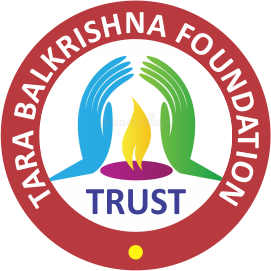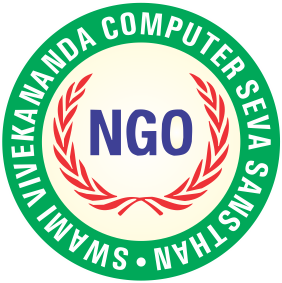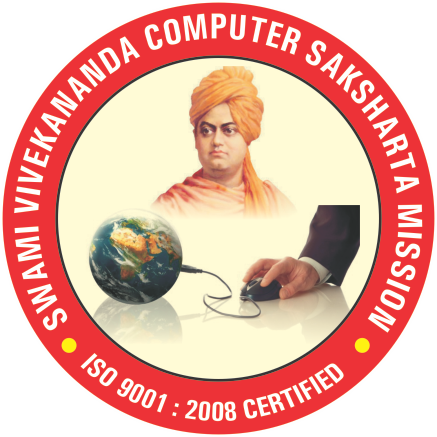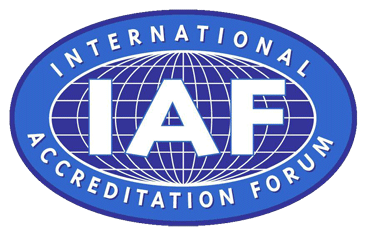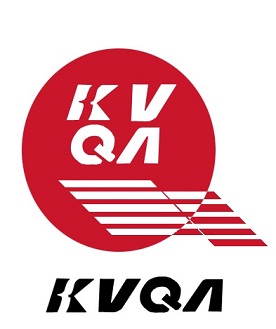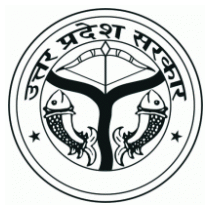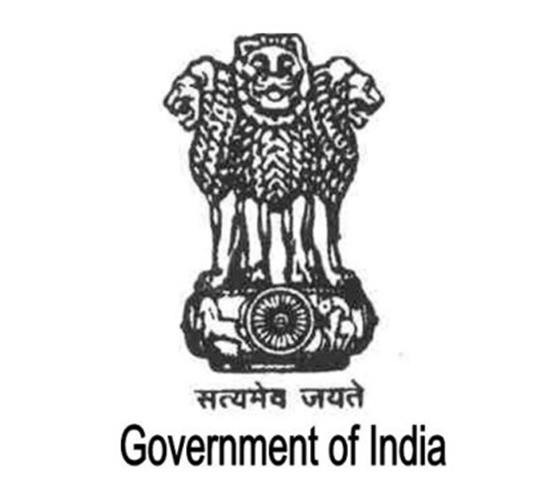 Trusted by over 25,000 satisfied users, SVCSM is a huge success
in the of one of the india's largest Education Society.
0
Satisfaction guaranteed
0
Available to you for only $17